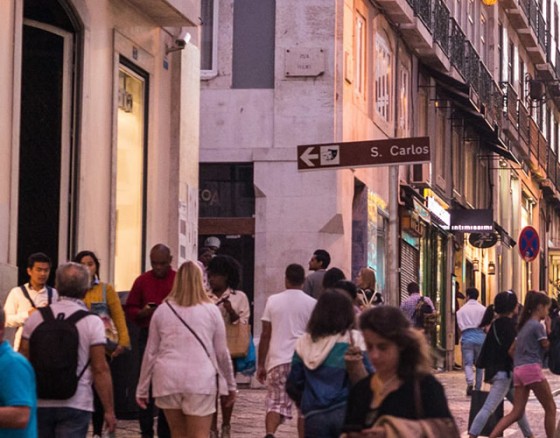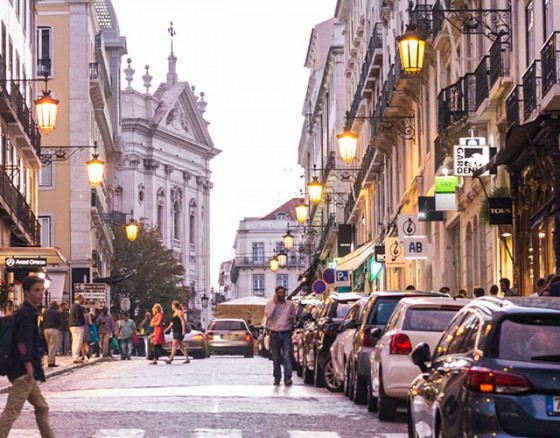 Lisbon Walking Tour
Soak up the city atmosphere by foot.
Lisbon Walk is an easygoing walk through Lisbon. With a mediumlow difficulty. The experience finds the perfect harmony between urban and monumental landscape. Passing by emblematic & historical places, emphasizes the cultural aspect of the tour. An unique opportunity to marvel the views of Lisbon and Tagus river, exercise, and relax! This tour requires a minimum number of six participants. WARNINGS It is not recommended for pregnant women.
Includes a tour guide, gastronomical tasting, water, Walk through Lisbon citycentre, Great views of the city for photo moments and Belem Custard Tart tasting. Please bring comfortable clothing and shoes, backpack, jacket, suncream, hat.