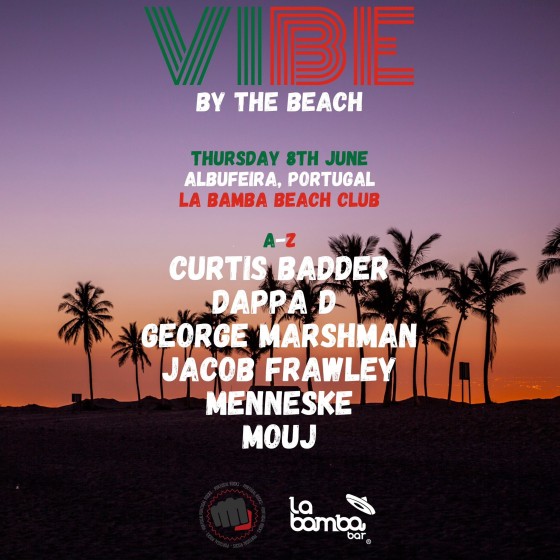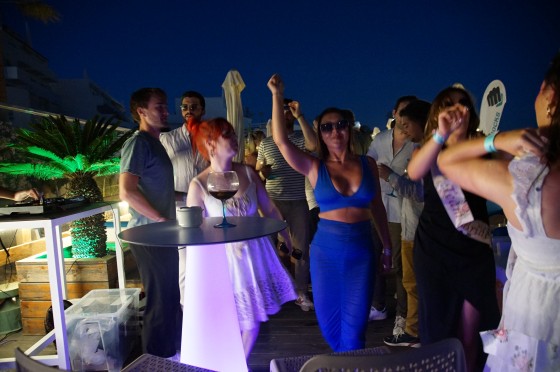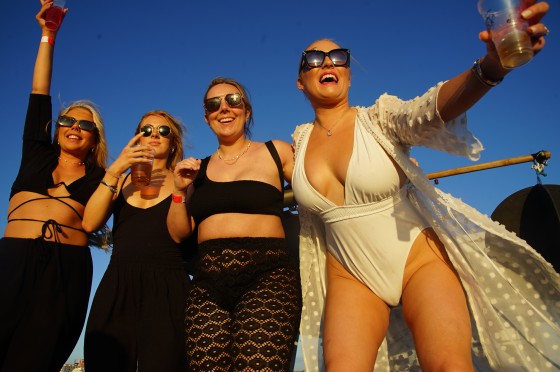 Vibing at the Beach Club
Vibing at the Beach Club
Vibing at the beach club! Introducing the first of it's kind to hit the famous Albufeira strip. Bringing Ibiza vibes to portugal, the VIBE will be holding their very own event here in the Algarve. Featuring the best of the best house music dj's from the UK. Including a member from the legendary solid grooves. If you know, you know.

This day to night event will be one you'll never forget. From glitter bars to dancing girls, free shots & delicious cocktails. The VIBE event will be held at the brand new open top La Bamba beach club in the heart of Albufeira. It's a holiday event that you do not want to miss!
Distance:
kms from centre
Price: FROM €10.00per ticket
Destination:
Albufeira, Algarve, Portugal
Share Vibing at the Beach Club with your friends:
This product has various prices, and cannot be added to the cart, please contact us for a FREE quote.