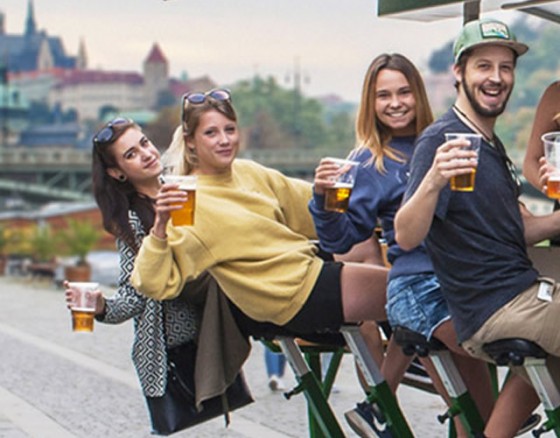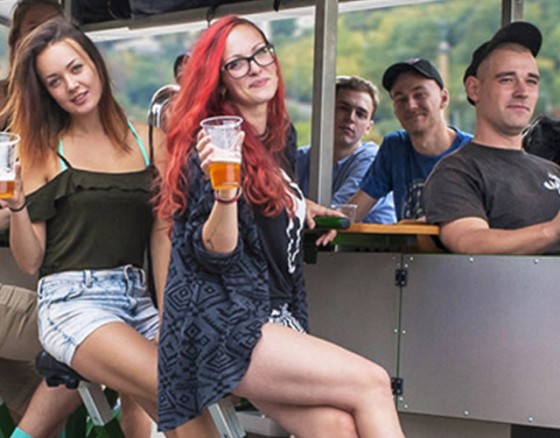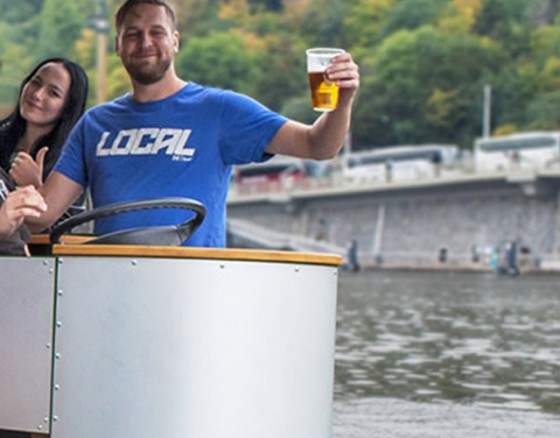 Beer Bike
Beer Bike Lisbon
Enjoy, have fun and drink as much you want, music, lights and unlimited beers. You will see the best views in Lisbon. During the round, our driver will guide to make your tour nice and safe.
During 1 hour round you will see the best views in Lisbon. You can bring your own music on your phone. Sometimes we can stop to take some nice and unique pics. Every 15minutes there is a break to go to the toilet and enjoy the city. We are happy to customize your round for thematic parties and events.
Distance:
0 kms from centre
Price: FROM €25.00per ticket
Destination:
Lisbon city centre, Lisbon, Portugal
Share Beer Bike with your friends:
This product has various prices, and cannot be added to the cart, please contact us for a FREE quote.