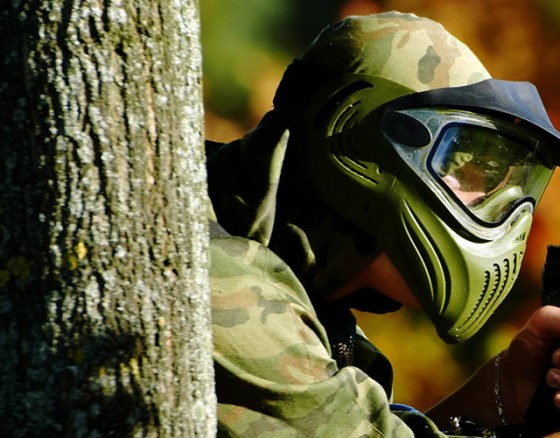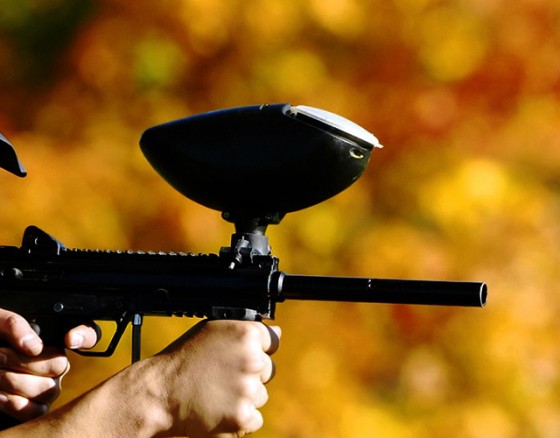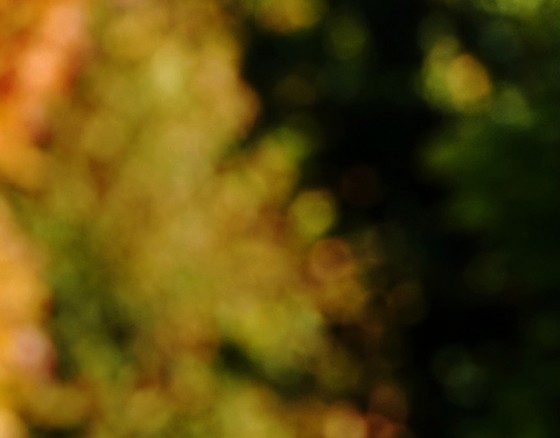 Paintball Wars
Paintball Lisbon
Come play Paintball at Troca Tintas, one of the pioneer parks of the sport in Portugal. With over 20 years of experience combined with the natural surroundings of our space and find out who is the best at shooting. This crazy day of madness is a must for everyone!
Distance:
0 kms from centre
Price: FROM €25.00per ticket
Destination:
Lisbon city centre, Lisbon, Portugal
Share Paintball Wars with your friends:
This product has various prices, and cannot be added to the cart, please contact us for a FREE quote.