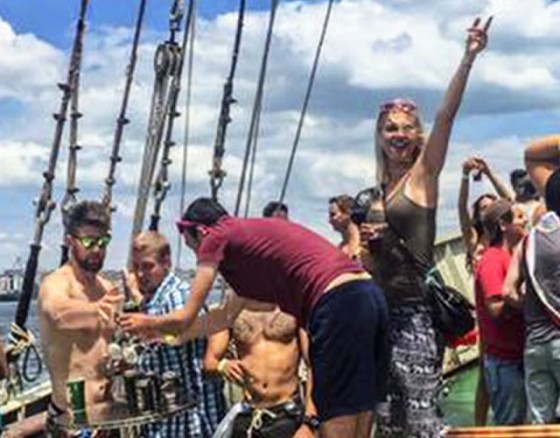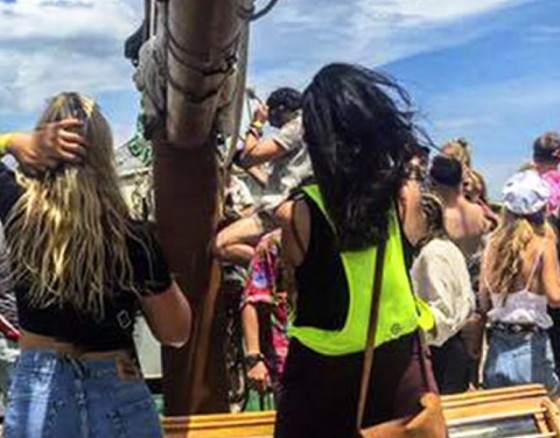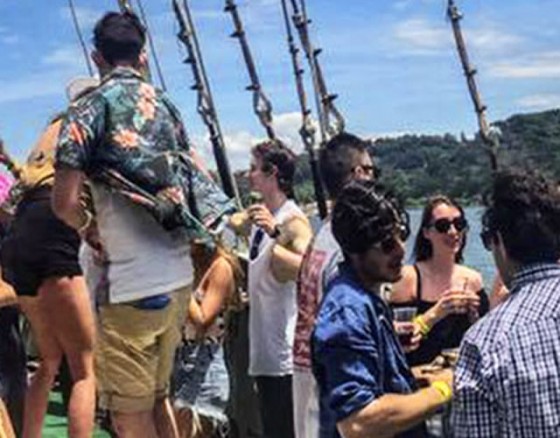 Private Boat Cruise
Tagus river cruise VIP
Book one of our luxury private cruises along the Tagus River through the heart of Lisbon, we have boats that can cater from 6 to 40 people with any addition you would like to add (BBQ, Champagne, Cocktails, beer, wines etc)
Enjoy your very own private charter hire on the Liasbon Tagus river for up to 40 people!! For couples, families or small groups it is now possible to board on a fantastic sailing trip in the Tagus river and see Lisbon´s main monuments from a new perspective. We depart from Torre de Belém to Terreiro do Paço, passing close by Cristo Rei on the return. The sailing yachts used for this tours range from 9 to 13 meters.
Distance:
5 kms from centre
Price: FROM €195.00per ticket
Destination:
Lisbon city centre, Lisbon, Portugal
Share Private Boat Cruise with your friends:
This product has various prices, and cannot be added to the cart, please contact us for a FREE quote.