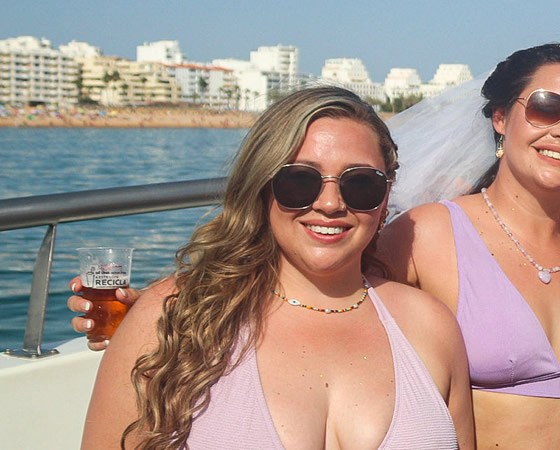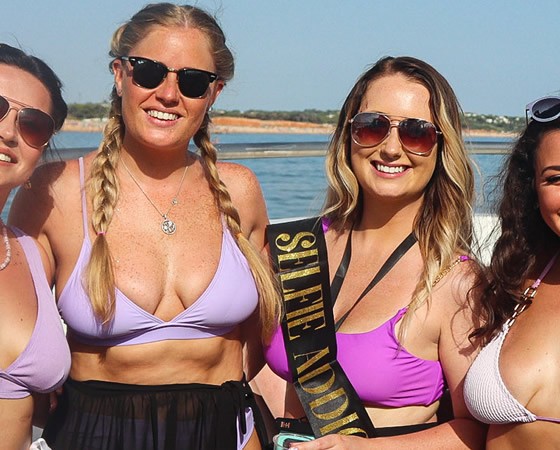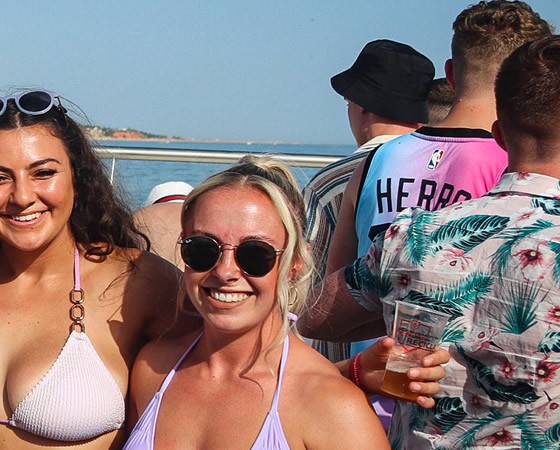 Bottomless Champagne Breakfast
Bottomless Mimosas in Albufeira
Book a table and get unlimited drinks (Sangria, Prosecco, Wine or Beer), Our Bottomless packages can have all kinds of extras added to them including, Cheeky Butlers or Maids, Strippers, table decorations, transfers or even Champagne.
Our Bottomless range of drinks and food packages are designed especially for stag, hen and birthday groups travelling to Albufeira in Portugal. The bottomless brunch, breakfast or lunch deals can include anything however the main and most popular packages are the Bottomless Prosecco, Bottomless Beer, Bottomless Sangria or Bottomless Mimosa. All of them can have food added as well as the extras we already mentioned above.
If you would like a special table decoration or a personalised cake ordered or even a bottle of champagne to get you started just let us know and we will organise everything.
Distance:
kms from centre
Price: FROM €35.00per ticket
Destination:
Albufeira, Algarve, Portugal
Share Bottomless Champagne Breakfast with your friends:
This product has various prices, and cannot be added to the cart, please contact us for a FREE quote.