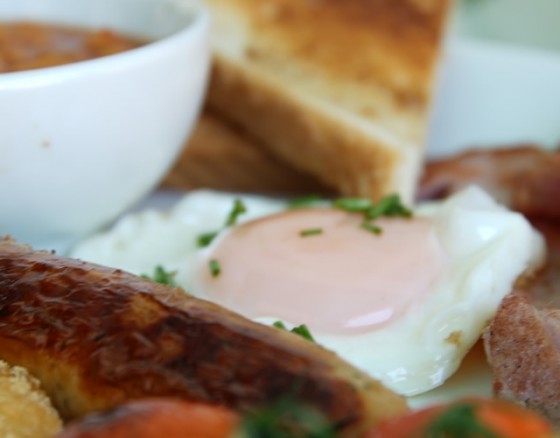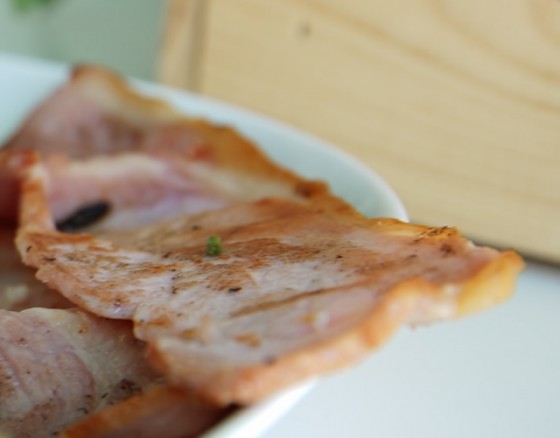 Bottomless Stag Breakfast
The All Day Breakfast
When the hangover is winning, this all-day Bottomless Stag Do Boozy breakfast complete with a hair of the dog pint of beer will bring you around and back on your feet for the shenanigans to start again! Albufeira nightlife can play havoc when you drag yourself out of bed in the morning, let us take care of you with a private table in the centre of Albufeira, Sky Sports News, Beer, Coffee and a full English breakfast.
With all the latest sports news, matches and games on the wide-screen TVs it is the perfect venue to put your feet up and chill before the day starts (again). Including a Mega (double) Full English Breakfast and a pitcher of beer to wash it down, this really is the only way to start a stag weekend day. The Portugal Rocks Bar Mega Full English breakfast is legendary anyway including doubles of sausage, bacon, egg, hash browns, beans, toast and mushrooms. This comes with the obvious large mug of coffee and for our stags who book litre jugs of beer to wash away the hangover setting you up for another day of madness in Albufeira. To book a table for breakfast for your stag weekend just get in touch with our staff or book directly online here.
Why bother to book a table or time
Whatever your plans are for the day we have it covered, if you just planning to take a walk down to the beach in Albufeira and relax for the day or if you are heading off on one of the many activities available in Albufeira keeping your energy levels up as well as your water and sugar intake are key to fighting off the inevitable hangover, there is nothing worse than one of the team (god forbid the stag) going down with dehydration or fatigue, especially if its over 35 degrees which we easily reach in the summer. To ensure you all start the day with at least an orange juice or some toast make sure your group is booked into our central Albufeira bar and restaurant. Portugal Rocks Bar holds over 300 people both inside and out with our huge sun terrace with chill-out lounge tables and chairs can be the perfect place to get everyone together before you start the weekend. We also have loads of seating inside where you can enjoy all the latest sports on our multiple huge-screen TVs as well as Sky Sports News all day.
Distance:
0 kms from centre
Price: FROM €35.00per ticket
Destination:
Albufeira, Algarve, Portugal
Share Bottomless Stag Breakfast with your friends:
This product has various prices, and cannot be added to the cart, please contact us for a FREE quote.