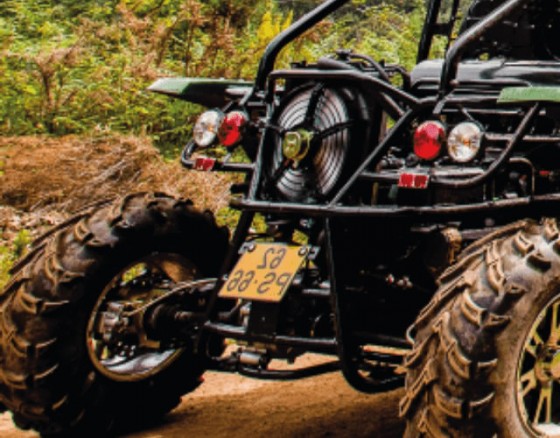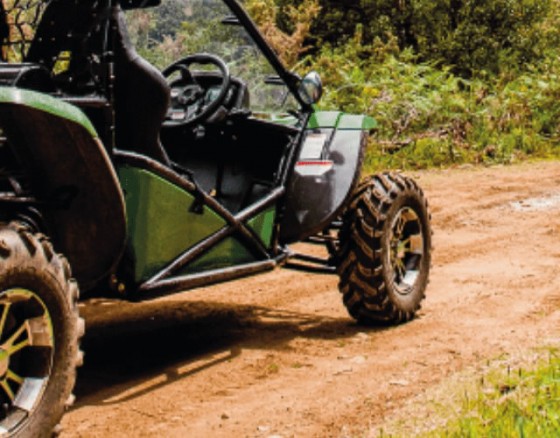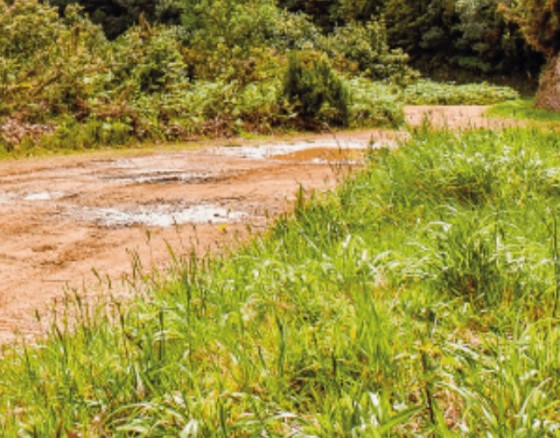 Buggy Safari
Mud, Sweat and Fear!!!
This action packed crazy ride will have you begging for more, the Algarve Buggy Safari is one of the most popular trips available to groups.
Two and a half hours of off road crazy action, screaming through fields, rivers, over mountains and through forests. The Buggy Adventure is one day you wont forget. Many clients will strap a video camera to the buggy roll cage and film the action as it happens, warts an all!!! Important you must have a Full Driving license as the activity uses public roads.