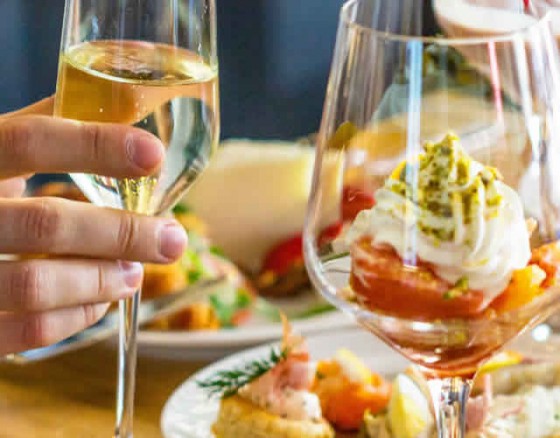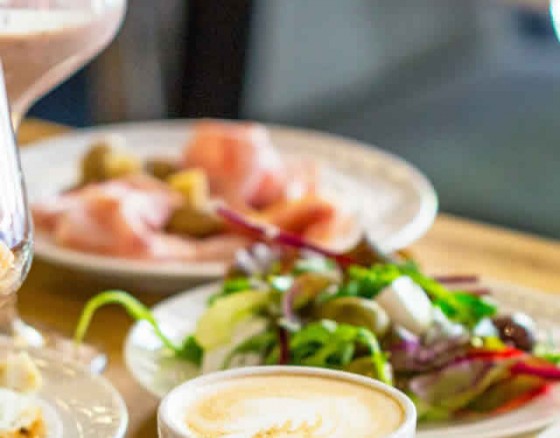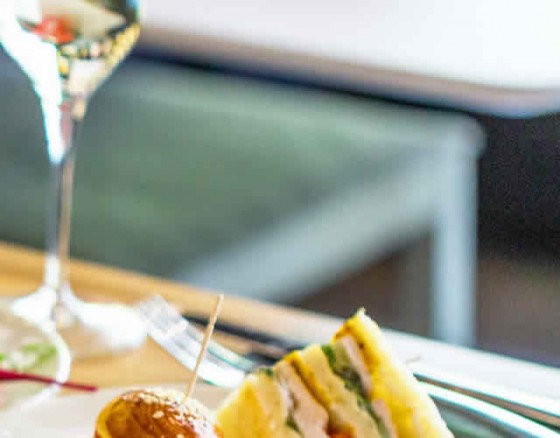 Champagne Breakfast
Start the Day like a Star!
The Portugal Rocks Hen weekend Champagne breakfast is the perfect way for the girls to start their day. We dont mind what time you want to book we offer an all day service that includes either a full English breakfast with tea or coffee, or our granola and fruit with tea, coffee or a juice, both are accompanied by jugs of orange juice and champagne to get you in the mood for whatever you have planned in Albufeira.
A champagne breakfast is typically served with champagne or sparkling wine. More and more sought after, a great addition to an unforgettable hen do. Get your girls together and plan this surprise Champagne Breakfast for the bride to be, with mimosas flowing and a scrumptous breakfast served in either an indoor or outdoor setting to make an experience not to be forgotten! Spice it up with some fun hen games and ideas!
Why book a hen breakfast?
Our bar is perfectly located in central Albufeira, a few minitues walk from the beach, Albufeira strip and Old Town, we are surrounded by many of the popular hen party hotels including the Paraiso, Janelas do Mar, Valmangude, Ouramar and Tropical Sol to name just a few. Our breakfasts, brunches, lunches and dinners are famous across Albufeira and as we are the leading stag and hen holiday supplier in Albufeira we are a must visit venue for any hen group coming to town.
Whats included in the hen breakfast?
We offer our hens a choice of breakfast, you can either go for the standard full english breakfast with coffee, tea or juice or you can opt for the healthier granola and fruit served with yogurt and honey, both options obviously come with bottles of champagne and orange juice. We also offer the chance to decorate your table this can either be a pre-booked theme that we will take care of, our standard hen theme table or you can come a decorate the table yourself before the breakfast starts to give your hen an extra special surprise.
The main reason for booking a breakfast is actually more important than you may think, in the 10 years we have been providing Hen weekends and do's we have seen many a group suffering from dehydration and lack of food, sugar and salt. There is nothing worse than having to leave one of your hen party back at the hotel while the rest of you go out and enjoy themsleves just becasue they didnt eat or drink properly. It doesnt matter if you can only manage a glass of orange juice or a coffee its important to get some goodness inside you so that your hen weekend doesnt have any issues.