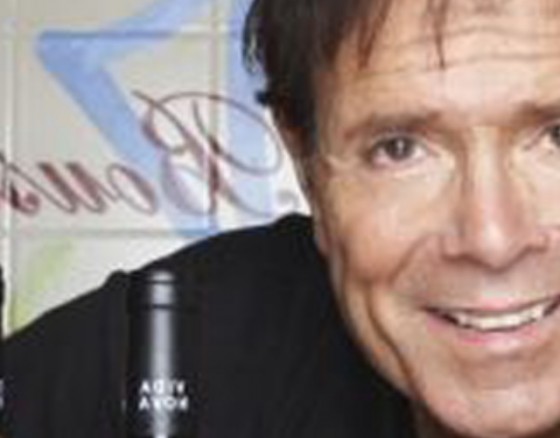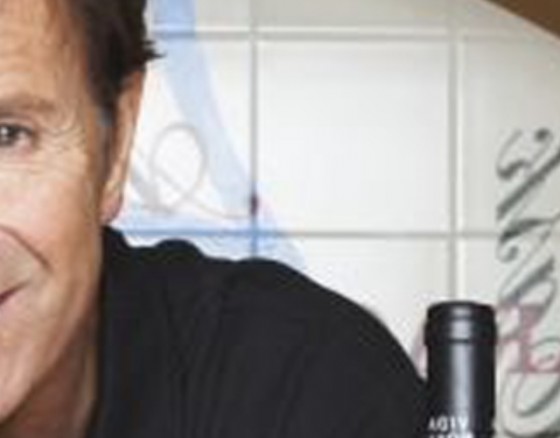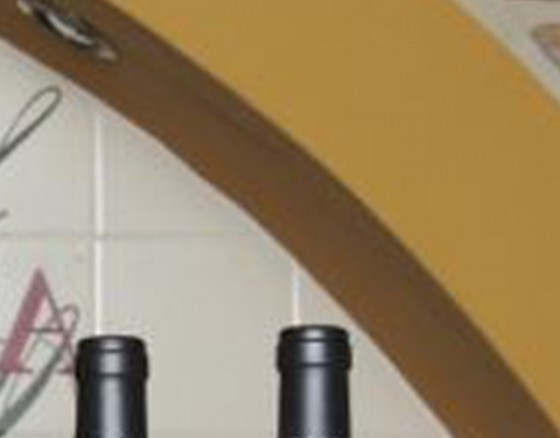 Cliffs Vineyard Tour
Sample and Taste the Algarve
This tour includes entrance and return transfers to Sir Cliffs Vineyard in Albufeira. The Adega do Cantor or Winery of the Singer is situated at Guia, a few kilometres northwest of Albufeira in the middle of the Algarve. Open Monday to Friday with 4 tours at 10.00 or 11:30 or 14:30 or 16:00
It was built to produce wine, principally the Vida and Onda Nova ranges, from three surrounding Quintas; Quinta do Moinho, Quinta do Miradouro and Vale do Sobreiro. Our aim is to produce the highest quality wine that the region can offer using a combination of traditional and innovative modern winemaking techniques. Sir Cliff has known and loved the Algarve for over 40 years. His idea to plant a vineyard at his property, Quinta do Moinho, provided the genesis point for the Vida Nova range of wines. Sir Cliff is very much involved in producing the wine. When in Portugal he is often seen getting his hands dirty in the vineyard or indeed his feet dirty in the winery.
Distance:
10 kms from centre
Price: FROM €35.00per ticket
Destination:
Albufeira, Algarve, Portugal
Share Cliffs Vineyard Tour with your friends:
This product has various prices, and cannot be added to the cart, please contact us for a FREE quote.