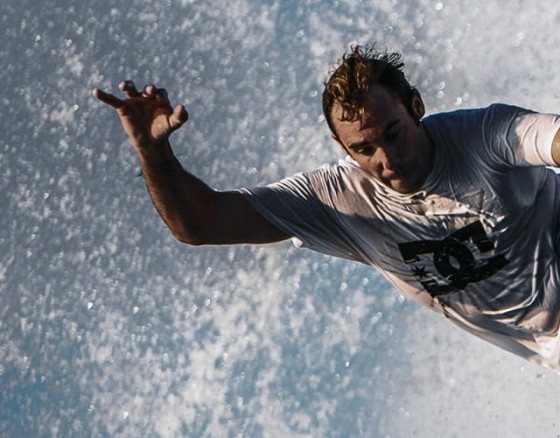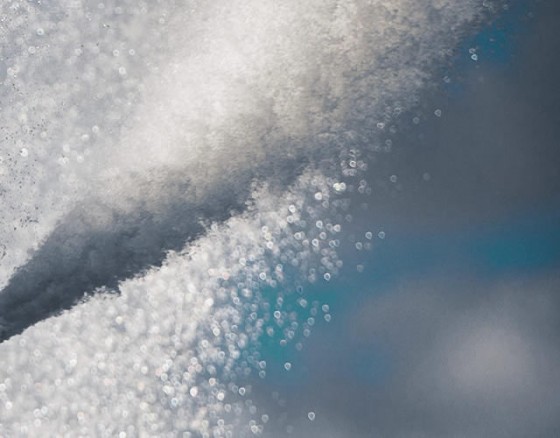 Flyboarding Experience
Fly to the sky!
Portugal Rocks the Fly Board in this amazing watersport that is brand new to the Algarve. This thrilling ride will certainly wake you up after a heavy night in the club.
Put on these boots and Surf the Sky with our newest Flyboard experience. Come and discover a unique experience of moving underwater like a dolphin or rising out and hovering several meters above the sea like a rocketman. The Flyboard is practiced outside the marina with the instructors and then you are transported by boat to the zone. Your Flyboard experience at the zone will last approximately 30 mins.
Distance:
2 kms from centre
Price: FROM €35.00per ticket
Destination:
Albufeira, Algarve, Portugal
Share Flyboarding Experience with your friends:
This product has various prices, and cannot be added to the cart, please contact us for a FREE quote.