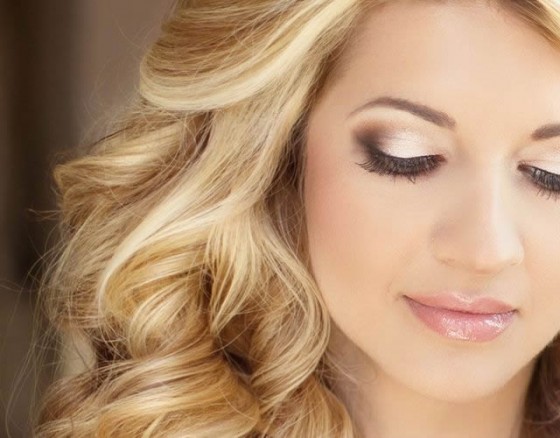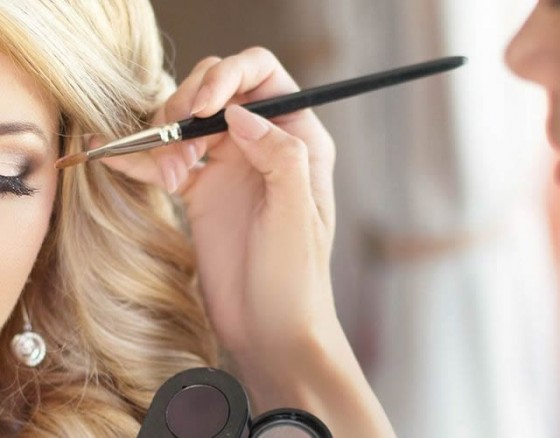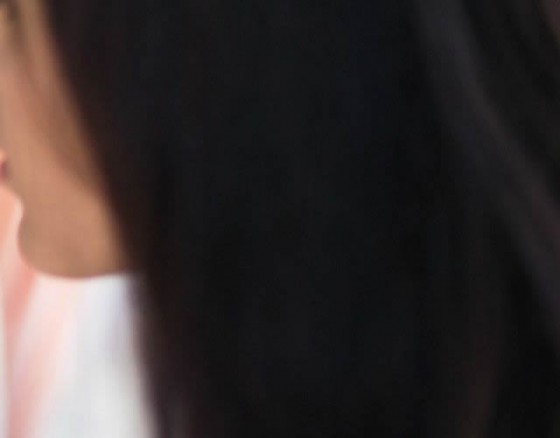 Make Up Artist
Professional Make Up Artist
Why dont you book yourself a Professional Make Up Artist to come and help you and your girls get glammed up.
Our Professional Make Up Artist will come to your accommodation and get you all glammed up for a night on the town!
Distance:
0 kms from centre
Price: FROM €70.00per ticket
Destination:
Albufeira, Algarve, Portugal
Share Make Up Artist with your friends:
This product has various prices, and cannot be added to the cart, please contact us for a FREE quote.