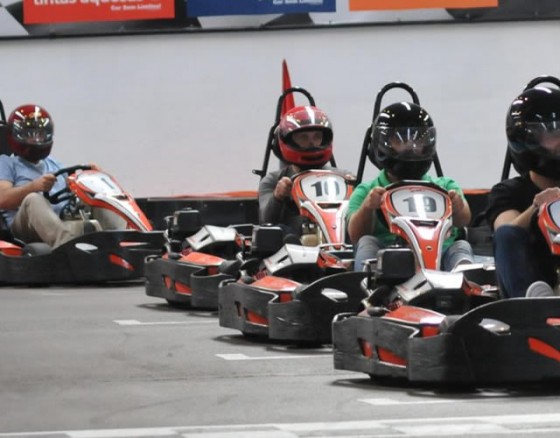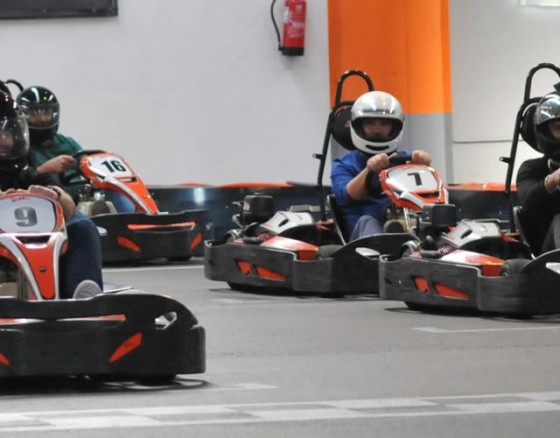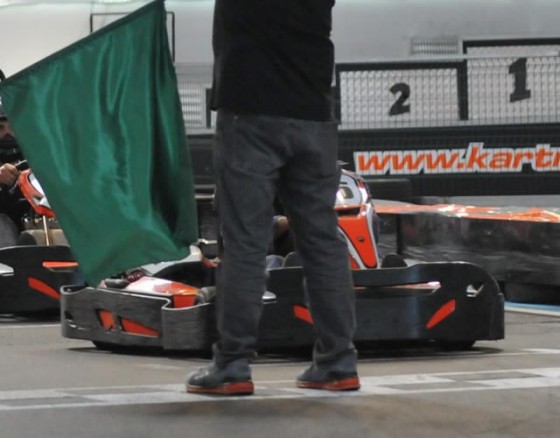 Outdoor Karting
Outdoor Karting
The Kartódromo Internacional do Algarve (KIA), which opened in 2010, is one of Europes largest go kart tracks and represents a further important milestone in the global Algarve Motor Park project. The KIA has a restaurant, pit garages and shops as well as more than 50 karts of different categories for hire. Besides a track for children up to the age of 6, the circuit can operate three tracks simultaneously, where you will find no shortage of official races, championship races and private competitions. The go kart track is an excellent testing ground, featuring areas where wet conditions can be simulated, making it the perfect complement to the Autódromo Internacional do Algarve. The go kart track is the ideal venue for companies and teams looking to stage different types of events, whether hiring a meeting room, launching a product or simply conducting a teambuilding exercise. The Kartódromo Internacional do Algarve is without a doubt, a superb leisure and entertainment complex for karting fans, companies, families and children, who are all guaranteed to have a great time!
Distance:
0 kms from centre
Price: FROM €49.00per ticket
Destination:
Albufeira, Algarve, Portugal
Share Outdoor Karting with your friends:
This product has various prices, and cannot be added to the cart, please contact us for a FREE quote.