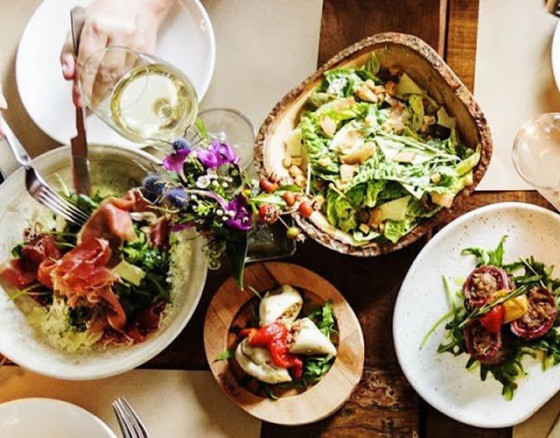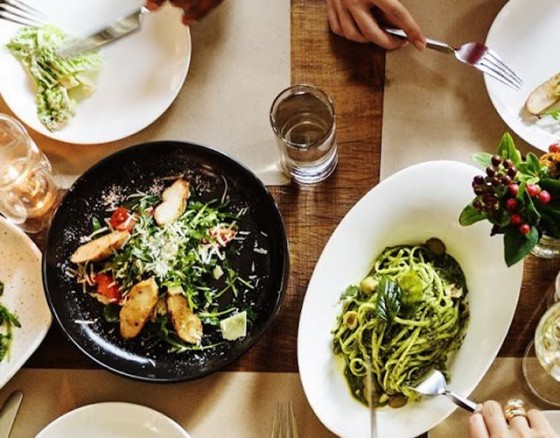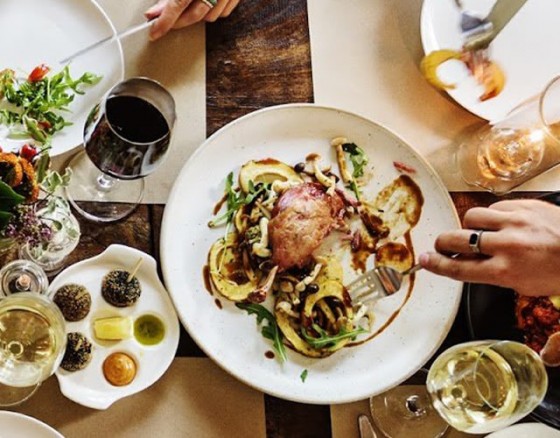 Stag Meal 2 course
Start the Night with a Full Stomach!
When you are in need of sustenance and fuel..... to power you through a night of stag madness.
Sit down with the boys and enjoy a 2 course meal in some Albufeira's top restaurants, we have all types of food availble from steaks, pasta, fresh fish and meats, salads and even vegetarian options. All the meals come with a pint of beer or a half bottle of wine depending on what you prefer, additional extras can be added to your order such as cocktails, shots, champagne or even a cheeky stripper (be rude not to).
Distance:
0 kms from centre
Price: €25.00per ticket
Destination:
Albufeira, Algarve, Portugal
Share Stag Meal 2 course with your friends: