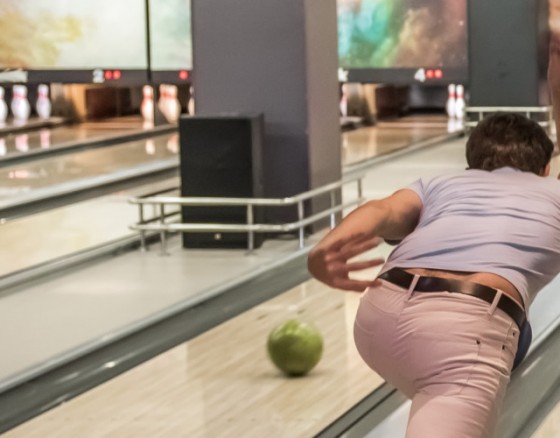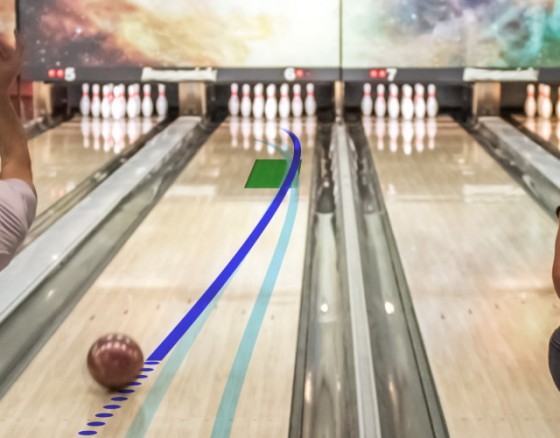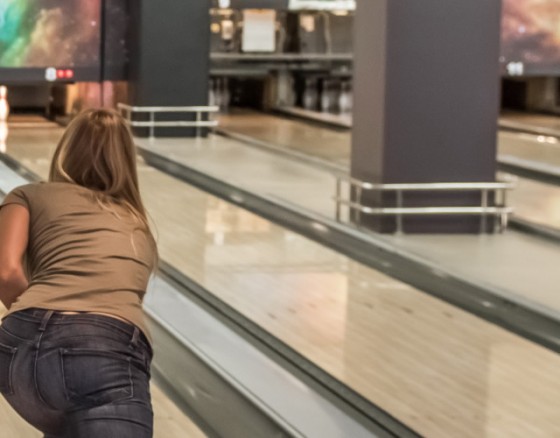 Ten Pin Bowling
You´ll be living life in the fast lanes...
Who doesn´t like a good game of Ten Pin Bowling?
Brand new and just opened in Albufeira is UK Built state of the art, Ten Pin Bowling alley. Ten pin bowling will appeal to the whole group. You don have to be super fit to score a few strikes, making this a smart choice for a mixed party, stag or hen do, birthdays, celebrations or just some holiday fun! Get the banter going as you split into teams and compete for the honour of being crowned kingpins. Keep your eyes forward, stay out of the gulleys and impress everyone with your lightning strikes. Theres also a bar on site, which never hurts! fitted with a VIP area, a bar, and burger bar. Book for an hour or more, make up teams, create themes and bring along trophie or prizes for the winning team! Enjoy a round of beers on us!
Distance:
3 kms from centre
Price: €20.00per ticket
Destination:
Albufeira, Algarve, Portugal
Share Ten Pin Bowling with your friends: