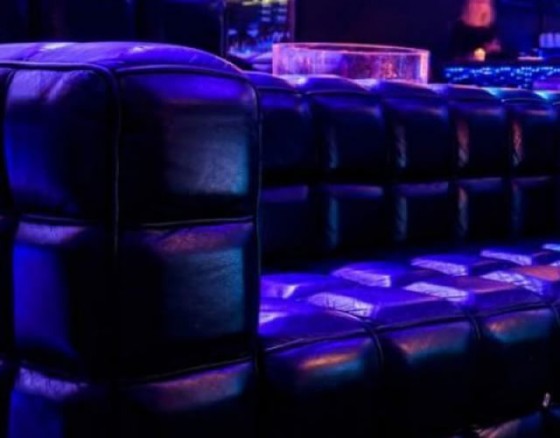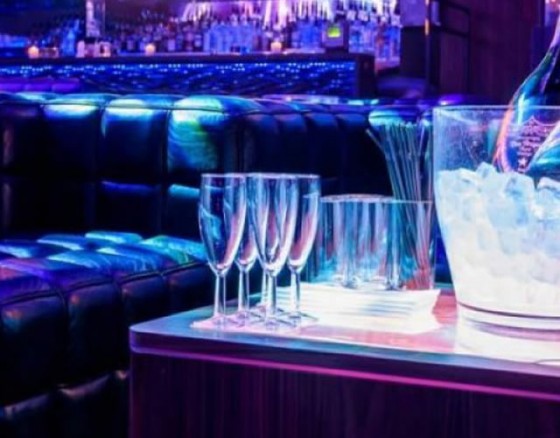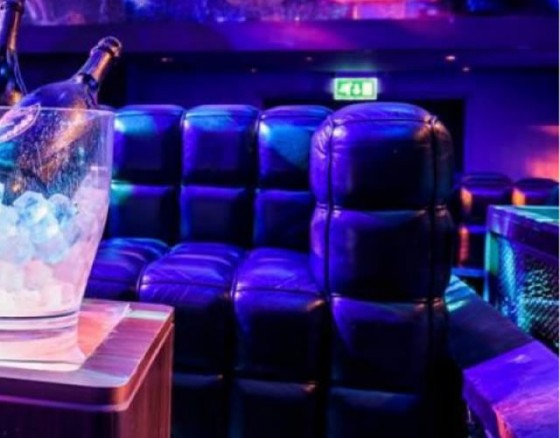 VIP Lounge Entry
VIP the Night Away
Pre Book your private VIP tables which include fast track club enrty a VIP table with 1 bottle of spirit of your choice with 1 mixer or 5 redbull per 6 people and booths to make your night that extra special!
VIP setting for your night. Enjoy the newly installed and decorated VIP area of one of the most famous bars on the Albufeira strip, playing the best tunes of hip hop and R & B. HAPPY HOURS, GREAT TUNES, GREAT STAFF and VIP TREATMENT. Your booth includes a choice of drinks; for every 6 people in your group, you choose 1 bottle from our list provided upon booking with 1 mixer or 5 redbull.
Distance:
0 kms from centre
Price: FROM €35.00per ticket
Destination:
Albufeira, Algarve, Portugal
Share VIP Lounge Entry with your friends:
This product has various prices, and cannot be added to the cart, please contact us for a FREE quote.