Things to do in Albufeira 2024
Trending Venues in 2023
Things to do in Albufeira in 2024?
Here is the Portugal Rocks guide to all the things you can do in Albufeira.
Ok, so you've chosen your destination. Now to decide what to do at that destination. Ladies and gentlemen may I present to you the most fun place in Portugal. From chilling on the beach to going wild on the strip. Even dropping from the skies on the famous free fall for a good old dose of adrenaline, there is literally something for everyone and I'm going to tell you what.
Is Albufeira worth visiting?
It is a very simple answer if you're looking for sunshine, a short 2-and-a-half hour flight from the UK, golden beaches, vibrant culture, incredible nightlife, amazing food, watersports, golf and incredible countryside, then it is yes.
Let's start with the beaches. On the Algarve coastline, you have a variety of beautiful, cliff-lined beaches swarming with holidayers celebrating in true sunshine style. In Albufeira's new town (the strip side) you have the amazing Praia da Oura. This is the beach for the party crowd. Featuring a crystal-clear ocean, several places to eat and drink and little shops to get your beach essentials. If you take a wander up the hill towards the strip, you'll pass a subway, Italian, yet another shop and the one and only free fall. If you're also on the hunt for something refreshing to cool you down, you'll find a slush shack and ice cream hut on this road too.
Cheap things to do in Albufeira
Portugal is one of Europe's best-value countries, food, drink and activities are much cheaper than its neighbours.
If you fancy exploring and trying out another beach or three, head on down to Albufeira Old Town where you'll find Praia Azul, Inatel Beach and Old Town Beach. Along this strip of deliciously soft sand, you'll discover multiple beach cafes that bring a lovely sea view to your daytime or evening cocktail/food pit stop. If you'd like to plan ahead and pre-book the best views in Albufeira, we can help you wow your friends with an itinerary and relieve you of the organising stress.
Is Albufeira good for a lads or girls holiday?
This is the question everyone is asking, take a look at our activities trips and tours and decide for yourself, boat, pool and beach parties, bar crawls, club nights, festivals, cocktails, beers, nightlife and sunshine.
Speaking of organising. if you're wanting to add some super fun activities to your holiday, you have options. Out at sea you can choose from the inflatable assault course, peddle boats or adrenaline junky activities. I'm sure you know what we're talking about here. Not to forget our boat parties! There really is no better thing to do on holiday, in Albufeira, than partying out at sea. with the occasional spot of dolphins! For on-land adrenaline-fuelled fun, you can find go-karting, high ropes course, paintballing, quad biking and more.
Now let's get on to the good stuff. Where to drink in Albufeira. The obvious place of course is Albufeira strip. A one-stop street of bars for every taste. Our meeting point for our bar crawls, brunches and boat parties is at our newly renovated bar in Montechoro. You can join us here for breakfast, lunch, drinks and a party with our resident DJ creating the atmosphere you're craving. As you leave our bar you can head south, across the crossroads to more lively bars a.k.a the stag and hen do street of heaven. Here you'll also find a strip club and multiple little shops to get your loved ones back home a cute present.
If you're fancying a change, Albufeira Old Town is a great place for a night out and a place to go for dinner. You'll find the famous old town square with live singers and outdoor seating for a night of drinking and dancing you won't forget. If you're on the hunt for some Instagram-able places to take photos, be sure to visit the old town tunnel, just out of the square, towards the sea.
So I hope you've got a better clue of what to expect in Albufeira now. If you're wanting your holiday to be as stress-free as possible, let us organise everything for you!
Stag & Hen weekends Algarve
Sun, Sea, Sand and you know the rest!
take a look
Stag & Hen Holidays Lisbon
The nations Capital, and its awesome!
take a look
Stag & Hen Parties Porto
The hidden secret destination of Portugal!
take a look
Stag & Hen Do's Portugal
Europe´s number one Stag & Hen destination!
take a look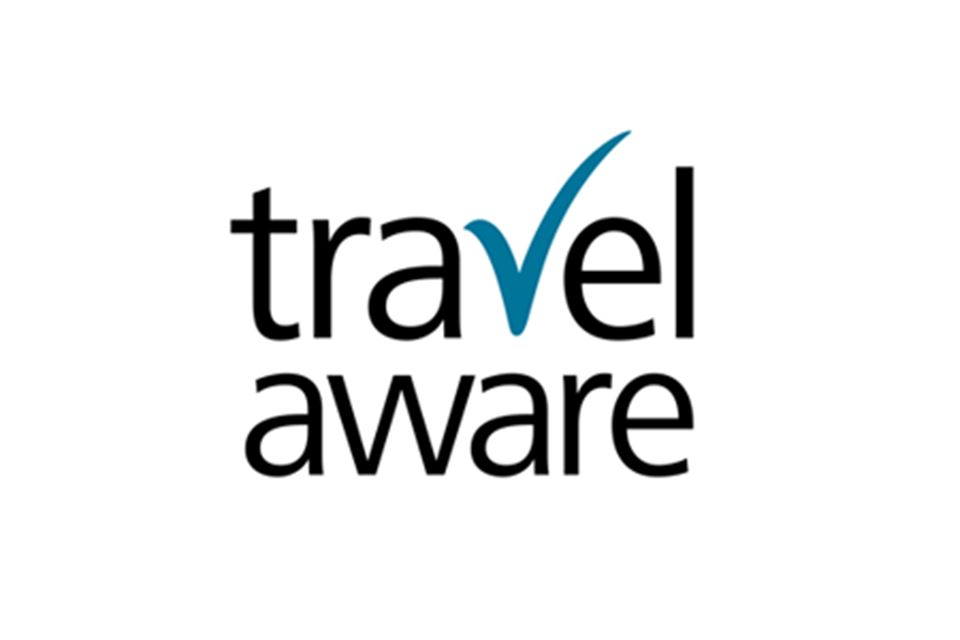 #Travelaware #Portugalrocks
Portugal Rocks want everyone to travel safely abroad, always make sure you follow the governments latest advice, for more information visit their website for Portugal