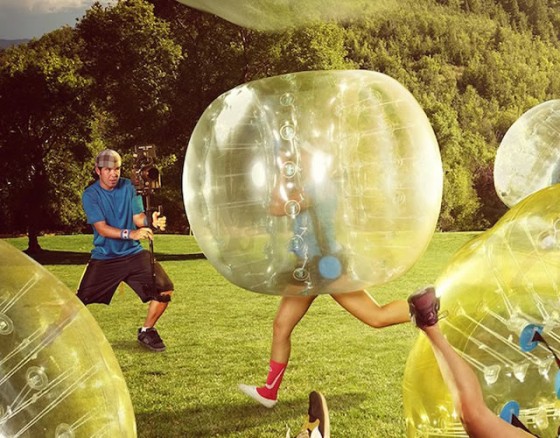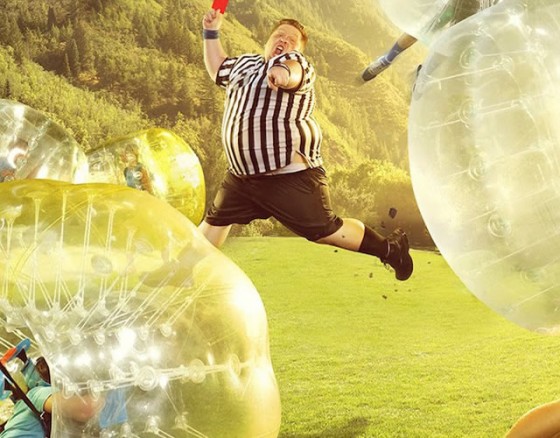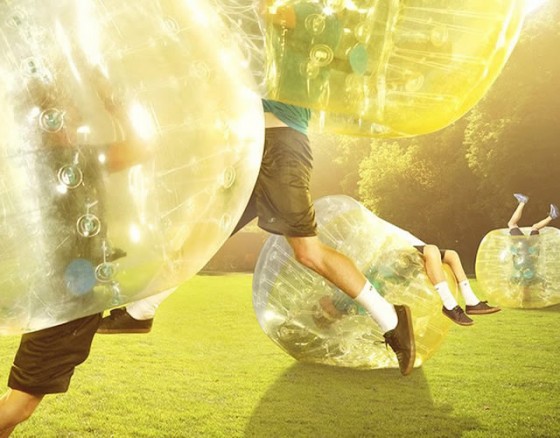 Bubble Football
Bubble Football Lisbon
Bubble Football insanity, get the crew together for the funniest kick about you will ever have. Surrounded in a bubble you will be able to create famous football moves.
You will experience the best game of footie you and your group will ever have! Our team provides a sizeable blow-up bubble that covers you from the waist up. Falling, diving, and smashing into other players is not a problem and definitely not a foul!!!! We insist you do this!!!! The game is the same but with more excitement; you still need to win. Suitable for stag parties, hen parties, and team building. Great way to burn some calories and make room for the drink you may have for the evening ahead.
Price: FROM €40.00per ticket
Destination:
Lisbon city centre, Lisbon, Portugal
Share Bubble Football as a stag night idea:
This product has various prices, and cannot be added to the cart, please contact us for a FREE quote.