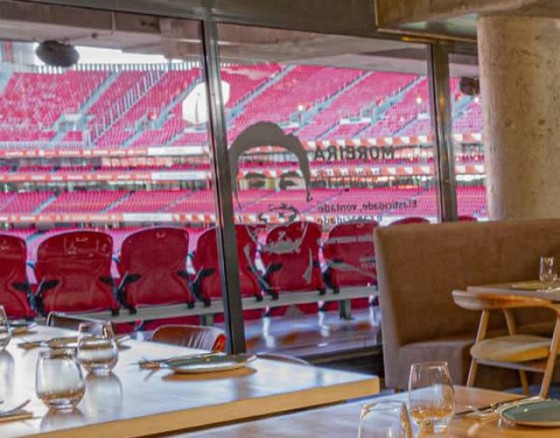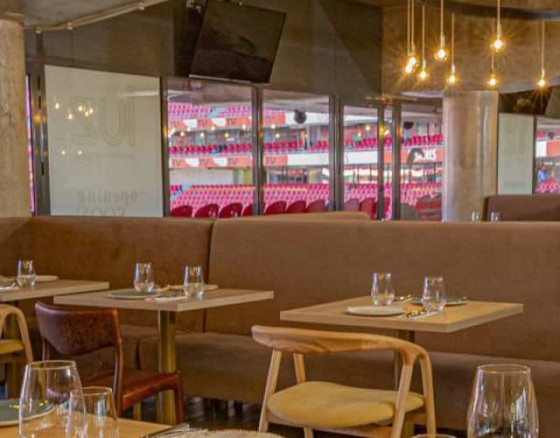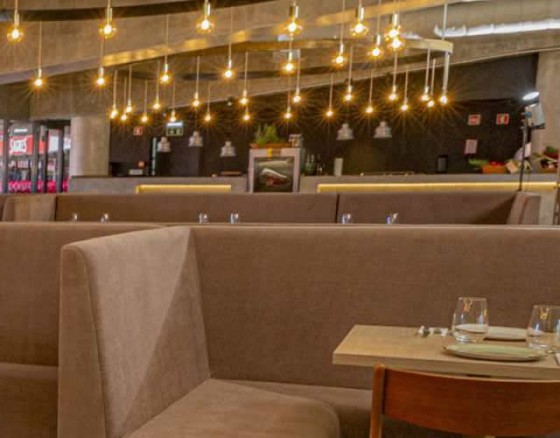 Meal @ Benfica
Dine at Benifica
Dine in Style at the Benifca Stadium of Light in the heart of Lisbon overlooking the famous pitch and maybe take a tour after your dinner has gone down.
Cuisine merging with sports and culture whilst also providing stuning Panoramic view of the green Turf of the Stadium of Light, The interior decor is influenced from the important moments of Benficas history whilst also boasting excellent service in a casual setting Cuisine style has a strong Portuguese influence where you can choose from varied set menu options for your group with either a 2 or 3 course meal including a drink and a memorable culinary experience to remember! We advise a visit to the stadium and museum before or after, to make the whole package perfect!!!
Distance:
350 kms from centre
Price: FROM €25.00per ticket
Destination:
Lisbon city centre, Lisbon, Portugal
Share Meal @ Benfica as a stag night idea:
This product has various prices, and cannot be added to the cart, please contact us for a FREE quote.