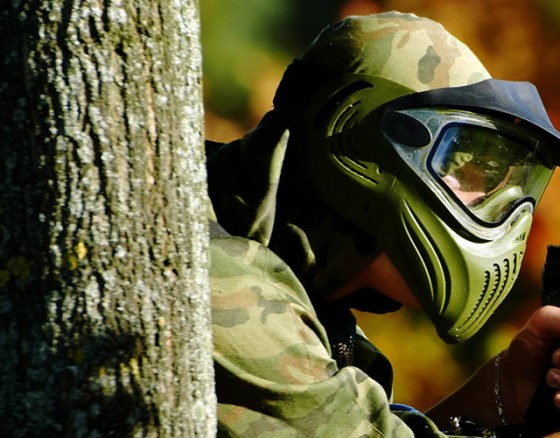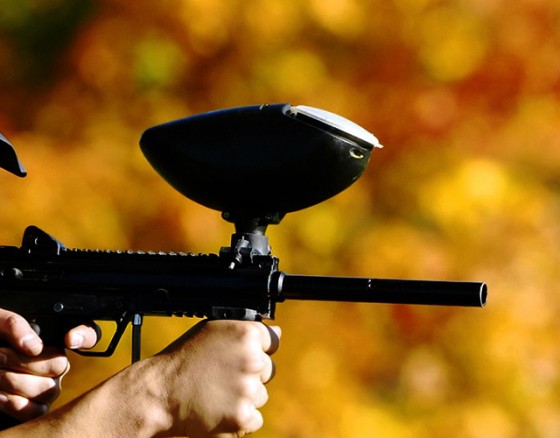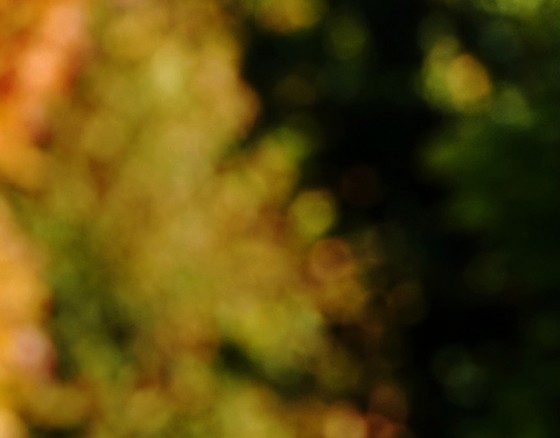 Paintball Wars
Paintball Lisbon
Paintball in Lisbon at the best park in Portugal. Get your team together and pit your wits against each other or the clock. Outdoor or indoor paintball can be enjoyed all year round as a perfect way to spend your stag or hen weekend in Lisbon. This adrenalin-filled activity is one of the most popular daytime activities in the city.
Our paintball team will provide all the equipment including safety masks and protective overalls however if you are booking a paintball war for your stag or hen weekend in Lisbon bring some older clothes to wear underneath just in case. We have various options available that change throughout the season and can give more details with your enquiry on what is on offer during the dates of your visit.
The idea of Paintball Wars, for those who don't know, is to either have 2 teams (if your group is big enough) or to have an objective to reach in a certain time with our Paintball staff picking you off one by one as snipers. Either option requires you to basically shoot the hell out of the opponents with as many paintballs as your gun can fire, groin shots are a must, photos will be taken and the piss-taking can continue well into the night over a few drinks.
If you are planning a group holiday, stag weekend or hen do and want some serious action on your holiday get in touch today and we can book your paintball directly here in Portugal and have our English-speaking staff on hand to assist you once you arrive.
Price: FROM €30.00per ticket
Destination:
Lisbon city centre, Lisbon, Portugal
Share Paintball Wars as a stag night idea:
This product has various prices, and cannot be added to the cart, please contact us for a FREE quote.