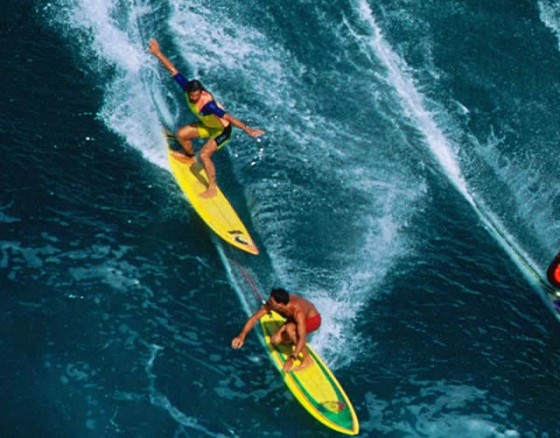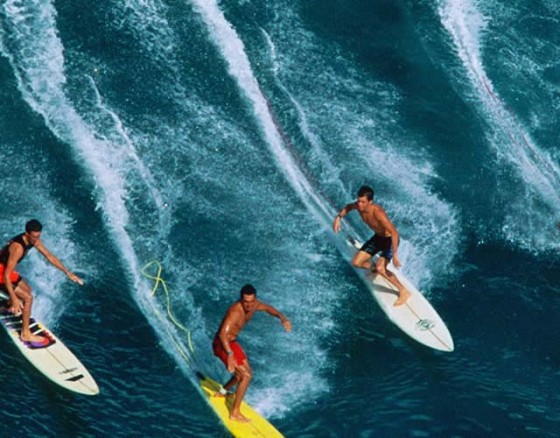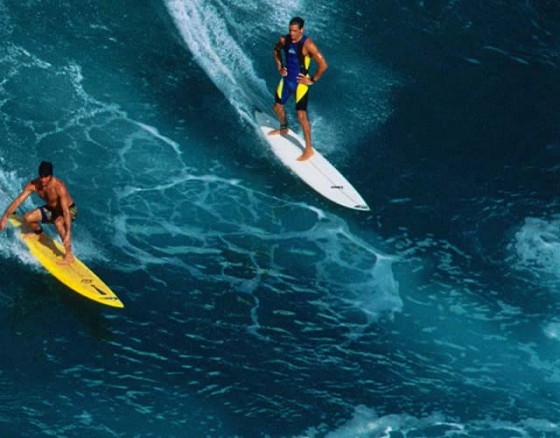 Surf School
Surf School in Lisbon
Every day we hold 2 lessons, one in the morning and the other in the afternoon, which includes theory and practice
Get your surf on Point Break Lisbon style. Learn the skills to ride a wave with one of our fantastic surf lesson packages. We can either collect you from your hotel or you can make your own way to our beach front classroom.
Price: FROM €35.00per ticket
Destination:
Lisbon city centre, Lisbon, Portugal
Share Surf School as a stag night idea:
This product has various prices, and cannot be added to the cart, please contact us for a FREE quote.