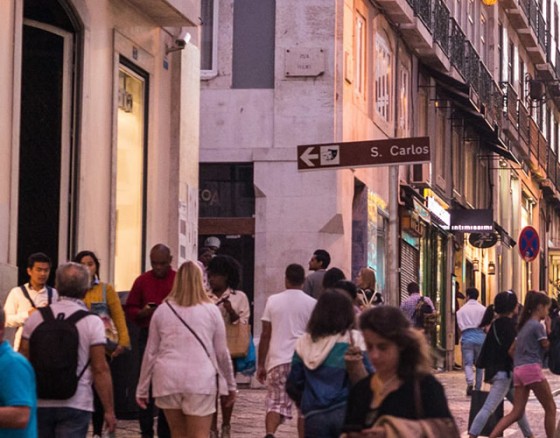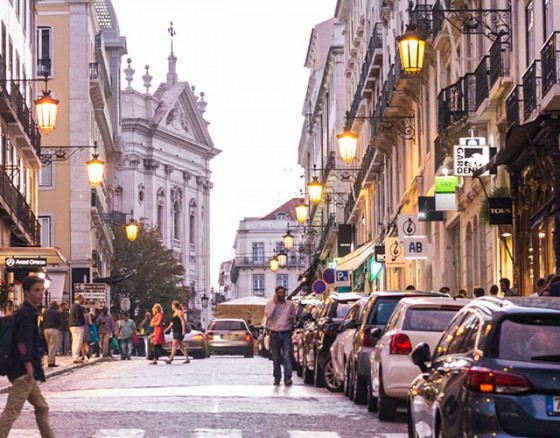 Lisbon Walking Tour
Soak up the city atmosphere by foot.
Lisbon walk is an easygoing walk through Lisbon. With a medium-low difficulty. The experience finds the perfect harmony between urban and monumental landscapes. Passing by emblematic & historical places emphasizes the cultural aspect of the tour. A unique opportunity to marvel at the Lisbon and Tagus river views, exercise, and relax! This tour requires a minimum number of six participants.
Includes a tour guide, gastronomical tasting, water, a walkthrough Lisbon city center, Great views of the city for photo moments, and Belem Custard Tart tasting. Please bring comfortable clothing, shoes, a backpack, a jacket, sun cream, and a hat.
Distance:
1 kms from centre
Price: €34.00per ticket
Destination:
Lisbon city centre, Lisbon, Portugal
Share Lisbon Walking Tour as a stag night idea: