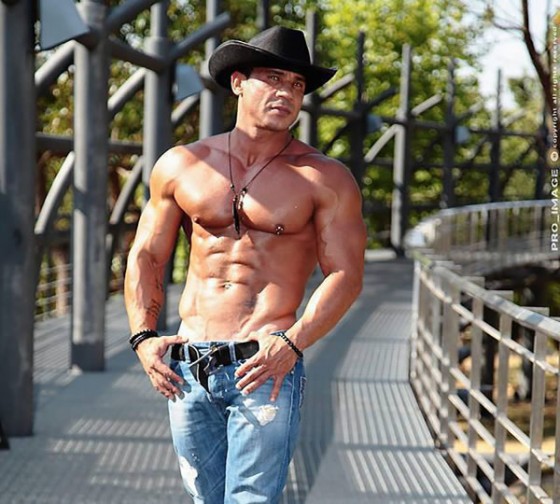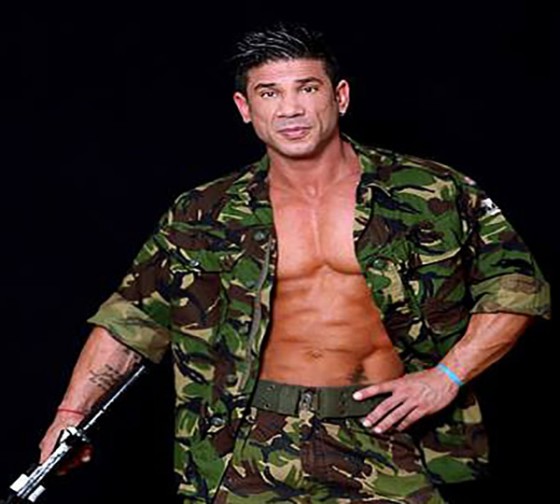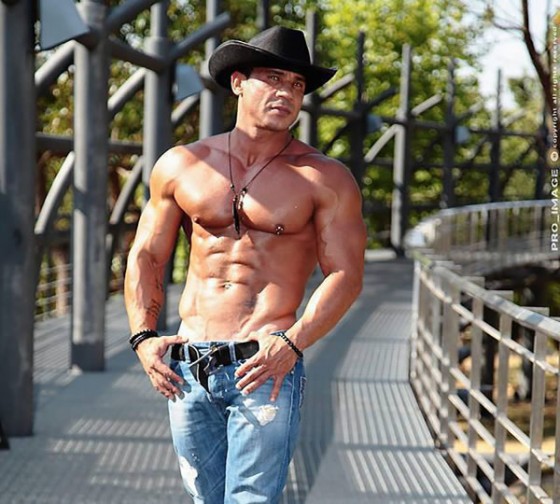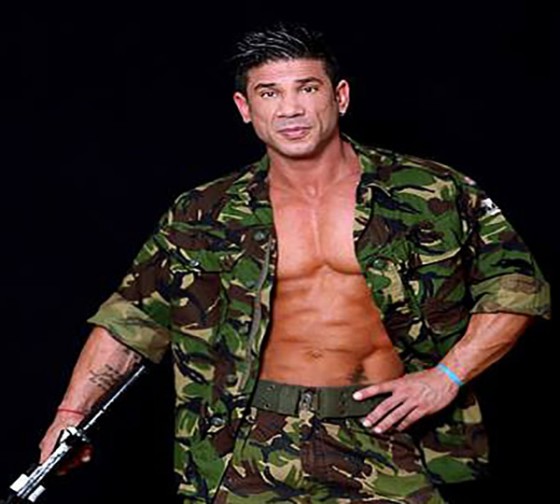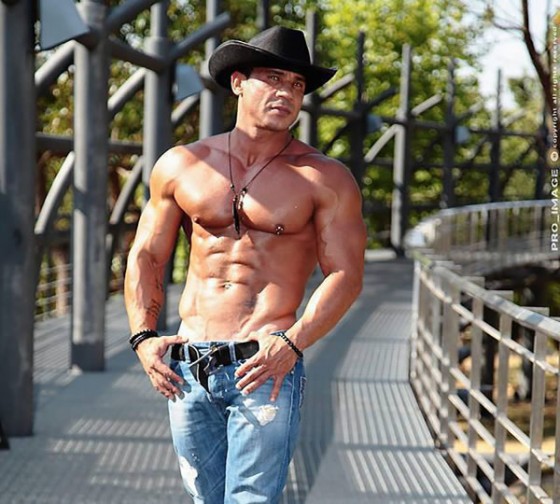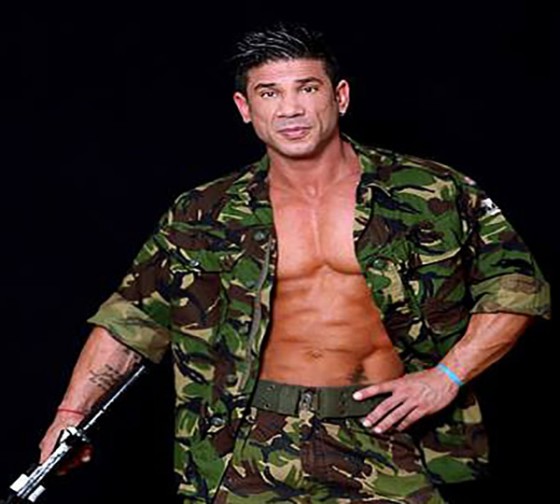 Cheeky Butler
Butler in the Buff at your service! Hire one of our gorgeous butlers to serve you and your group, cocktails, drinks, nibbles and anything else you can think of. We can visit you or you can visit us. The price advertised is based on a 1 hour service.
Day
Duration
This product has various prices, and cannot be added to the cart, please contact us for a FREE quote.
Albufeira Cheeky Butler
What better way to surprise the bride to be, with an unforgettable VIP cheeky butler to attend your event! Our Cheeky Butler will add a cheeky twist to your celebrations and keep you entertained and serve you drinks… all whilst showing off their trademark chiselled physiques. All of our Butlers are experienced, professional, friendly, in great shape and most importantly… irresistibly sexy! If you're looking for service with a bit more than just a pretty smile, our hunky seminaked buff butlers are the ideal choice.
cheeky butler in albufeira
butler in the buff
albufeira hen butler
private butler albufeira
private hen show
cheeky butlers
cheeky butler stripper hen