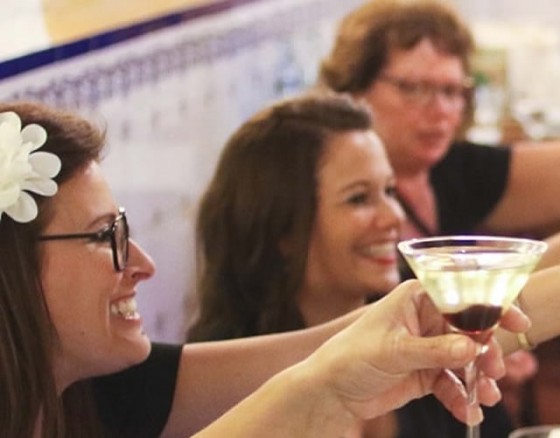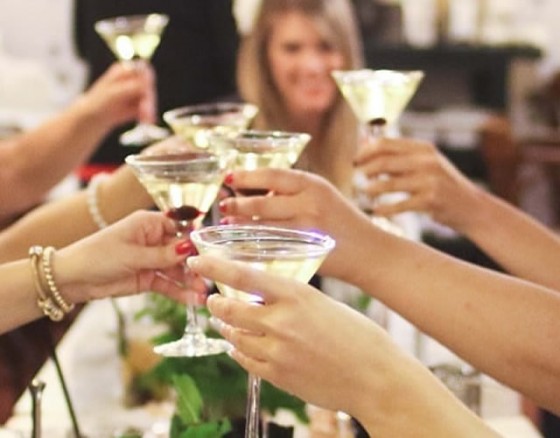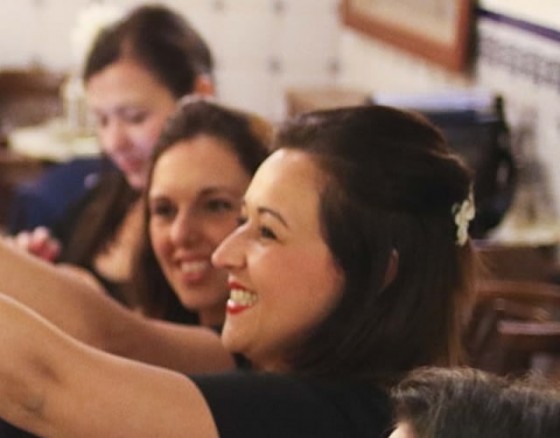 Cocktail Making
Albufeira cocktail making, get shaken and Stirred!!!
Albufeira Cocktail making lesson or workshop, grab a shaker and mix your own cocktails with expert help from one of our professional barman. For the Cocktail class you will be met at the venue by our cocktail mixologist where you will enjoy a glass of bubbly to get you in the mood and along with various shots, great music and a show.
You will make (and drink) 2 cocktails, plus your hen will get behind the bar for those all important snapchat and instagram pics and to help our man mix the drinks. This fantastic night or afternoon out is a great way to break the ice and get the party started it gives your hen or birthday girls the opportunity to get behind the bar and mix their own cocktails and then of course drink them!
By the time you have made and drunk cocktail number 2, you will be rocking on the dancefloor and getting your night well and truly started. Our classes are by far the most popular hen weekend and party evening and afternoon activities, normally used on the first night of your holiday to get everyone together in a party atmosphere. You can book your classes at any time from 4pm till midnight. We have various types of workshops available including Gin, whiskey and rum workshops and even wine tasting, for more information about how you can book a hen cocktail class get in touch today.
The classes take place in our bar in central Albufeira, within a few minutes walk from the main Albufeira Strip, on arrival you will be seated in your own private area and served a glass of bubbly, once your all settled and you have took your pictures a we will start the class with your first cocktail and of course plenty of banter with our barman, food is available at our restaurant and also any extra drinks, cocktails or shots can be bought on arrival. If you want to surprse your hen with a cheeky butler or a male stripper during the class please let us know.
When you are looking for your stag or hen weekend in Albufeira to get started with something, relaxing, fun and most importantly involve drinking cocktails, then the Portugal Rocks cocktail making lessons are the perfect place to start.
Why chose a cocktail making class?
So you have arrived in Albufeira you have your crew together and on your first night you want to sit down catch up with everyone, but you dont want to be wandering around for ages trying to find a bar with enough seats, with enough bar space and with an atmosphere where you are the centre of attention. The Portugal Rocks Bar will have your own private bar reserved for you, with a private bar tender to take care of your drinks, plus some fun to break the ice by teaching you all how to make your own cocktails before you settle down and drink them.
What if we are not into cocktails?
Dont panic, not everyone likes cocktails, we also have rum, gin and whiskey workshops where you can simply chase down various shots and blends while you and your team chat our bar tender will do all the work.
Are cocktail classes popular?
Probably the biggest evening activity especially for hen groups and hen weekends, your lessons should be booked in advance otyherwise we wont be able to fit you in, you can pay a deposit and the balance can be brought with you and paid when you arrive, we run 3 workshops Friday, Saturday and Sunday so we only have 9 hen group places each weekend.
Distance:
1 kms from centre
Price: €30.00per ticket
Destination:
Albufeira, Algarve, Portugal
Share Cocktail Making as a hen night idea: