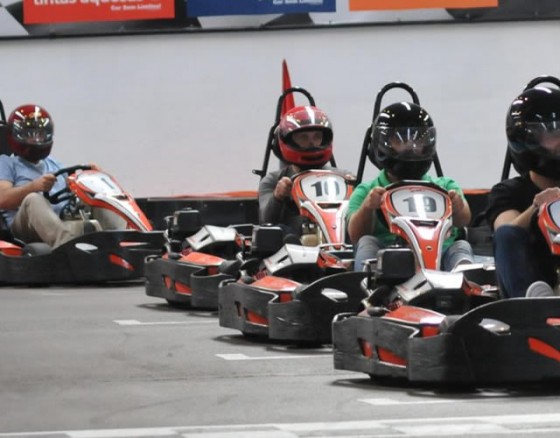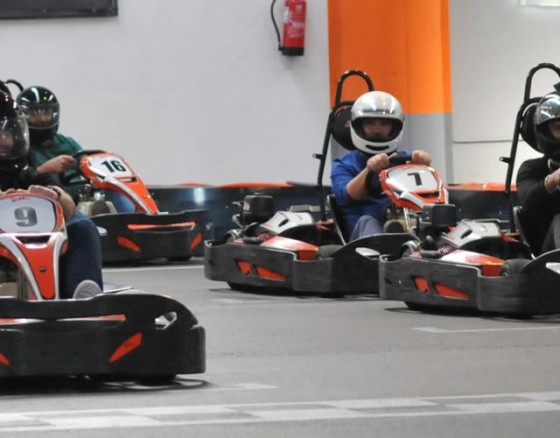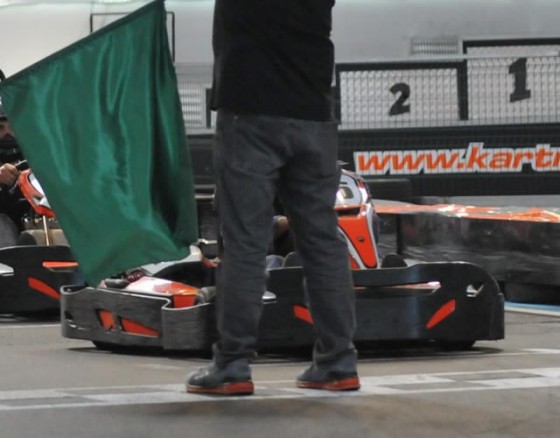 Go Kart 15min DELETE
On your Marks, Get set, Go mental!!!
The indoor all weather go kart track in Albufeira is the perfect place to get your blood pumping. Our superb 400m track is well known for its speed and adrenalin, with 12 corners and a long straight this allows many overtaking opportunities. Your bravery will reward you as you take on our two chilling chicanes!
Our Karts are 200cc with 4 stroke engines! We also have 160cc junior karts for those up and coming F1 drivers! Our full time mechanic insures all our karts are checked and tested daily to ensure 100% safety and performance!
Distance:
2 kms from centre
Price: €25.00per ticket
Destination:
Albufeira, Algarve, Portugal
Share Go Kart 15min DELETE as a hen night idea: