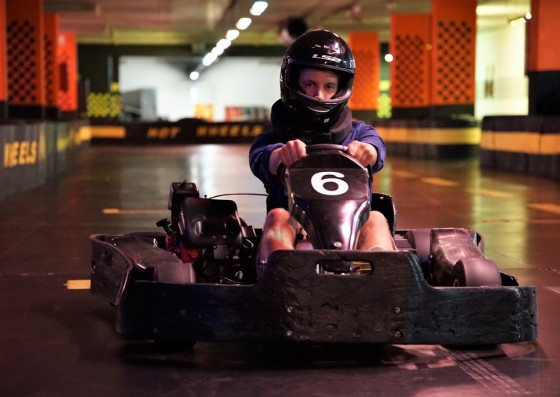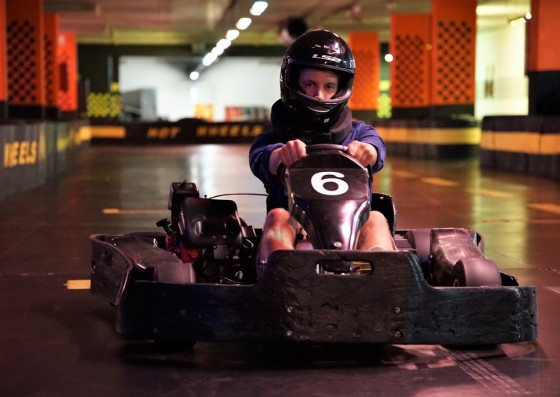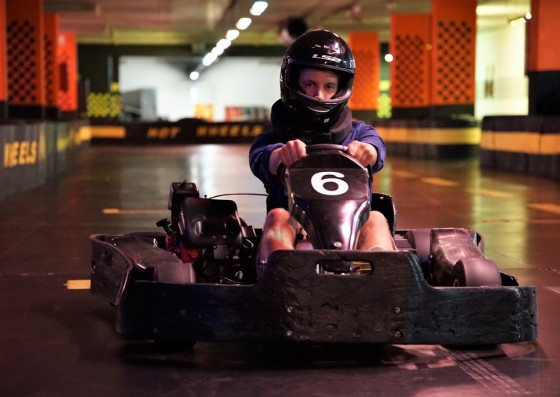 Go Kart Grand Prix
Line up against your mates on the grid for the final showdown, to answer the question we all ask ourselves, who is the fastest driver!!!!!
Day
Duration
Albufeira Go Kart Grand Prix
The Grand Prix of Albufeira consists of a 10 minute qualifying race at the indoor track at Albufeira Marina. The track can hold a maximum of 7 at a time so you will be split into groups if you are in a larger group. Once grid positions have been decided, the main event begins with a 20 minute race (that will be held over 2 heats with a final, if your group is large) to the finish line, where the top three will climb the podium and have their national anthem played while being presented with their medals.