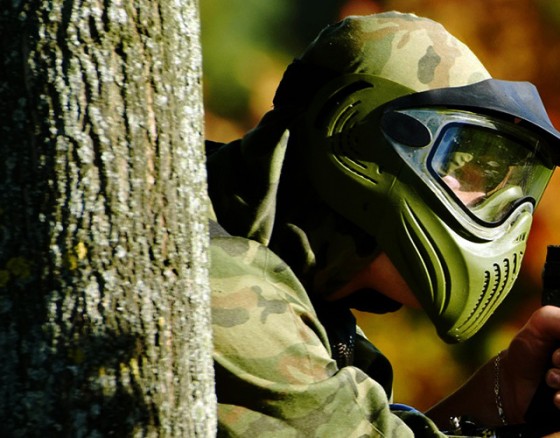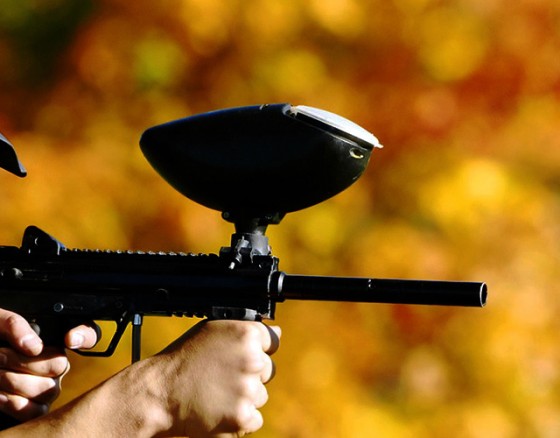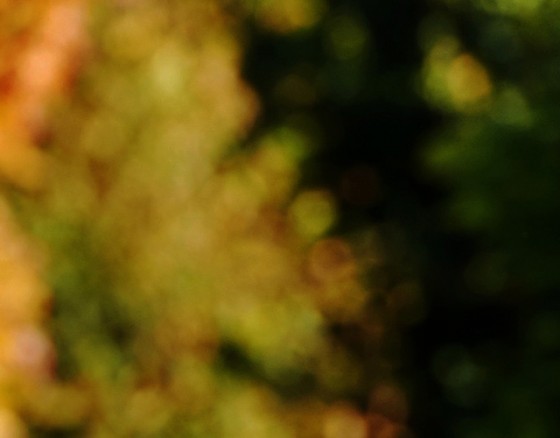 Paintball Wars
Go to War with your Mates....!
Probably the funniest thing you and your friends can do during your holiday. All the equipment is provided for and then your group will be split into 2 teams for an all out war.....
Run around the forest that surrounds Albufeira and find out who is the best at shooting. This crazy day of madness is a must for everyone! Located near the main strip in Albufeira.
Distance:
2 kms from centre
Price: FROM €19.00per ticket
Destination:
Albufeira, Algarve, Portugal
Share Paintball Wars as a hen night idea:
This product has various prices, and cannot be added to the cart, please contact us for a FREE quote.