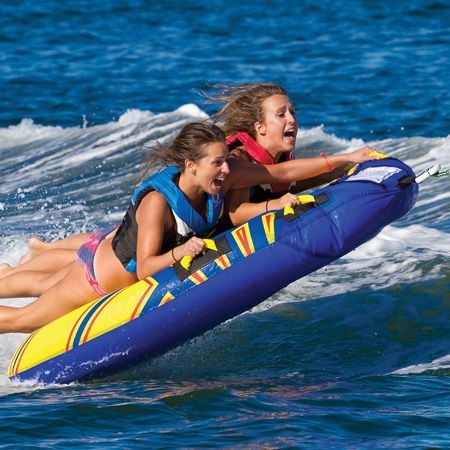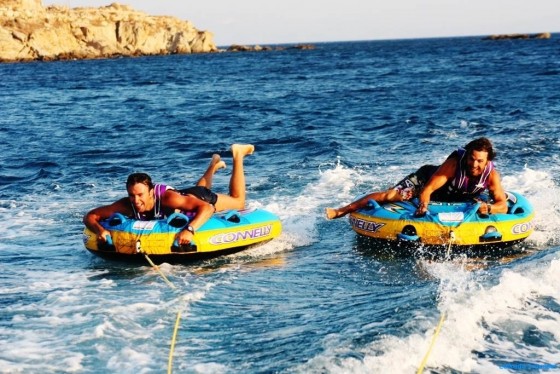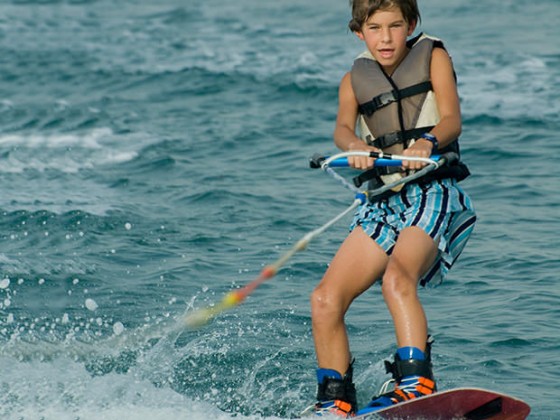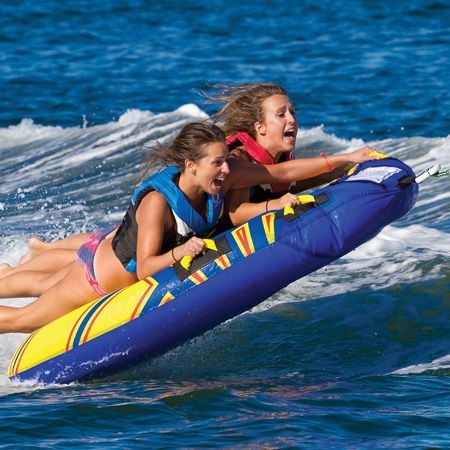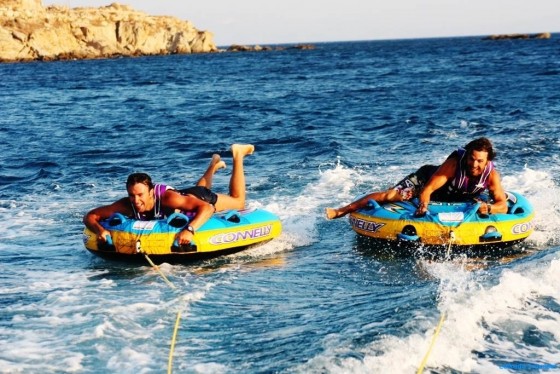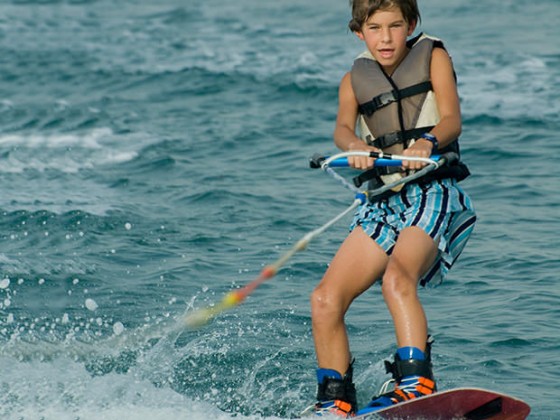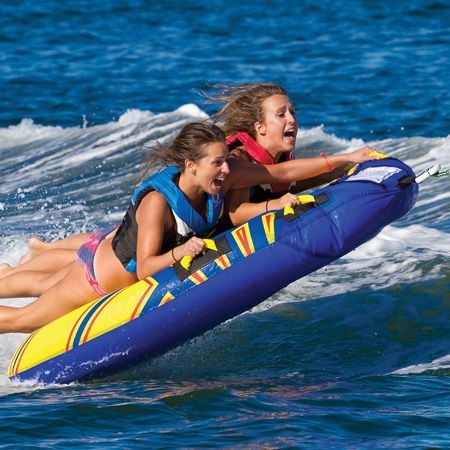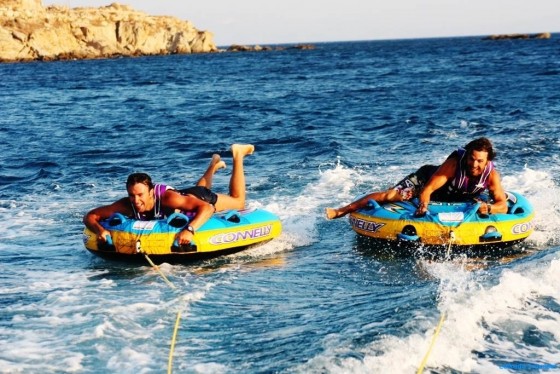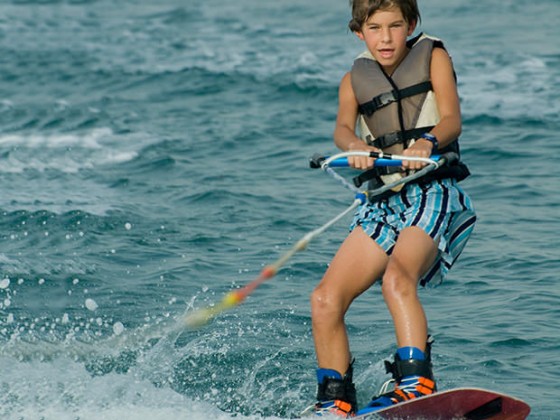 Water Ski & Wakeboard
Come and enjoy Waterskiing and Wakeboarding!
Day
Duration
Albufeira Water Ski & Wakeboard
Have a fabulous time waterskiing and wakeboarding. The boat can tow one skier at a time. All equipment is provided for you. Please note that this is for experience people only as no lessons are provided.
Are you going on a
Hen Weekend?

visit our shop

Costumes, fancy dress, funny gifts, engagement gifts, party gifts, rude gifts, jokes, pranks and much more!