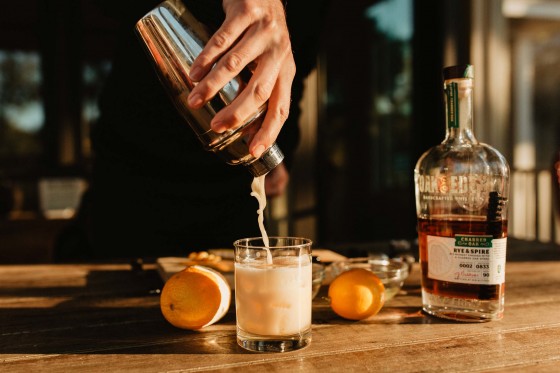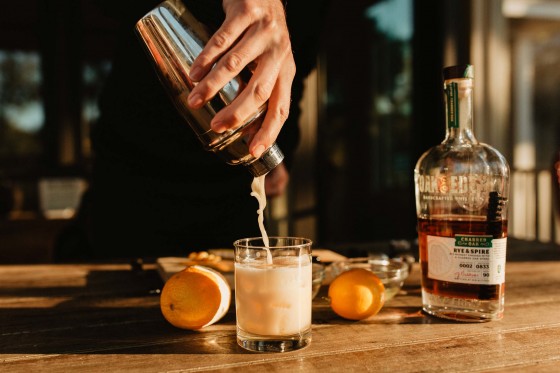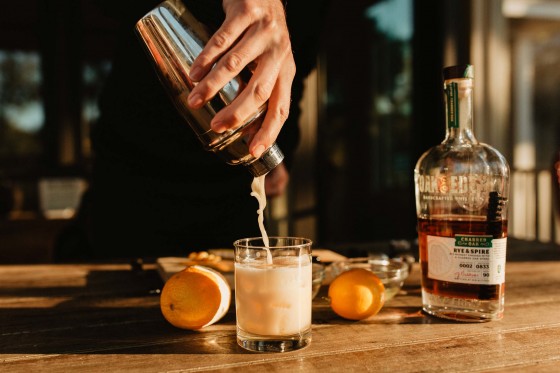 Whiskey Workshop
Come down and enjoy a whiskey workshop lesson, learn about different blends and ages and of course get to drink them as well! If you and your stag party are looking for things to do in Albufeira this is the perfect way to get started before you dive into the Albufeira nightlife.
Day
Duration
Albufeira Whiskey Workshop
This is a fantastic way to start your stag weekend in Albufeira, get your bachelor party together and enjoy a master class in Whiskey at our bar in central Albufeira. You will receive a welcome drink and various shots plus our barmaid will tell you all about whiskey and its origins, but obviously the most important part of the workshop is drinking the whiskey.
whiskey cocktails
cocktails classes
whiskey drinking
albufeira whiskey
drinking whiskey
whiskey in portugal
how to drink whiskey
bars that sell whiskey
whiskey bars
what is whiskey made from