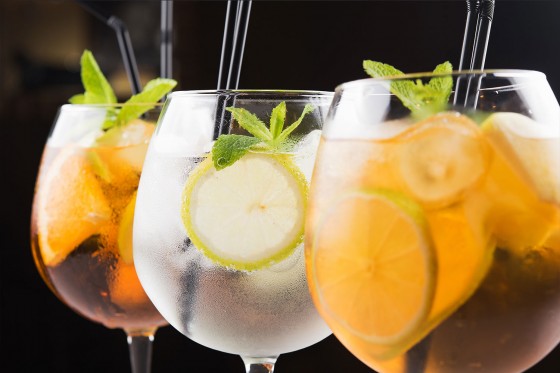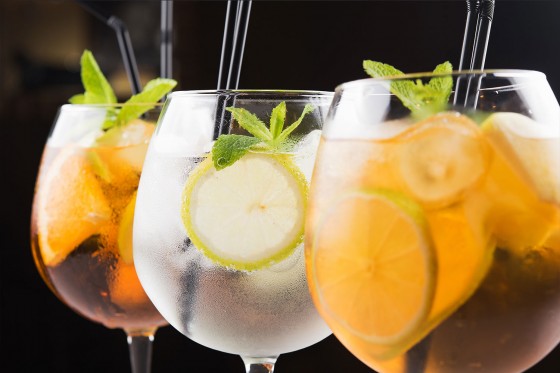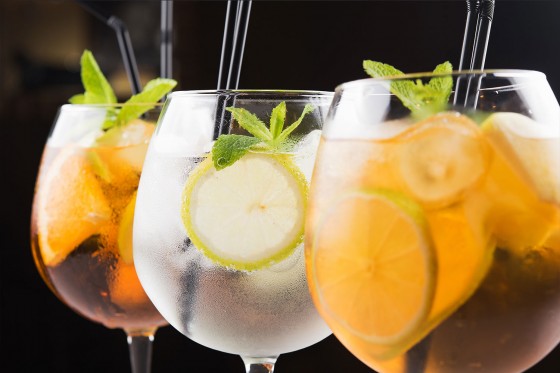 Gin Workshop
Come down and enjoy a lesson making Gin Cocktails!
Price
€35.00per ticket or show
Day
Duration
Albufeira Gin Workshop
Get together and enjoy a cocktail making lesson using Gin. You will receive a welcome drink and then get the chance to mix up 2 cocktails using Gin and then of course, get to taste them all.
how to make gin
what is gin made from
how many calories in a gin and tonic
how to make sloe gin
how is gin made
gin classes albufeira
gin bars albufeira
gin offers
drink gin in albufeira
dry gin