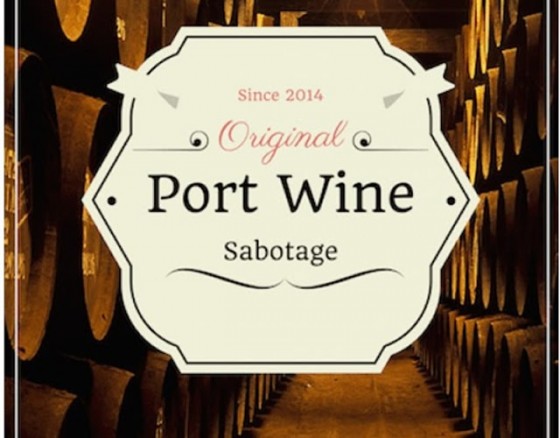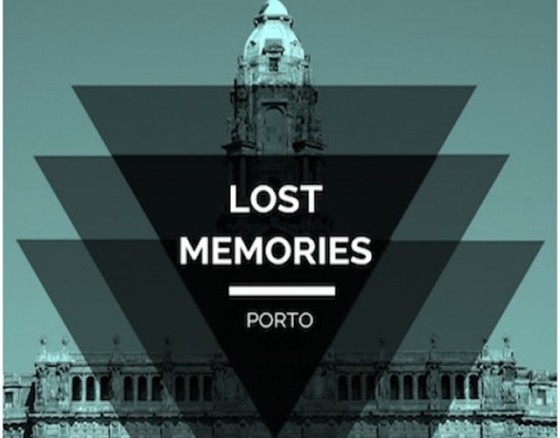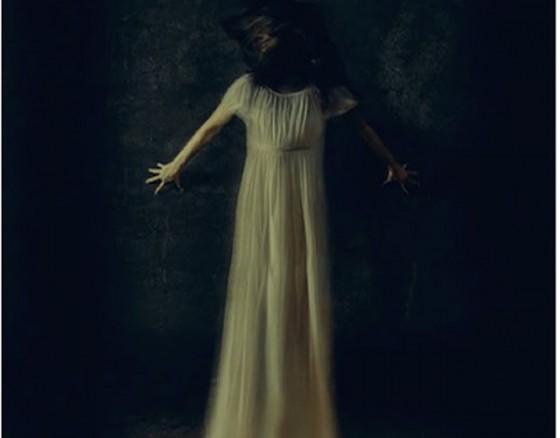 Escape Game - Port Wine
Escape game Port Wine, the end!!
If you love a good challenge you've come to the right place! For 60 minutes you and your friends will be trapped in a room. Your goal is to get out in time! You will be transported into a different reality where you are the main characters of a thriller game where the main challenge is to get out in time.
A big part of the Douro vineyards has been mysteriously destroyed by an insect plague never seen before in the region and there are rumours that all Port wine production can be at stake. You and your friends are private investigators and you have found strong evidence that the man behind this catastrophe is Jack Carrapato (JC), a worldwide famous wine investor. You know that JC will be attending a wine tasting session and you have 60 minutes to break into his office and find concrete evidence to close the case. Will you be able to escape in time and save the much appreciated Port Wine from disappearing forever? If you've never played an escape game before this is the best game to start.